At the disposal of the enterprise there is a motor transport park, which includes various types of passenger transport and special equipment: buses; on-board machines, tractors, bulldozers, excavators, graders, sewers, vacuum cars, channel washing machines and others:
Transportation of passengers by bus
Passenger and cargo transportation and special equipment services
Maintenance and repair of vehicles
The organization of the uninterrupted delivery of passengers along the routes is carried out by comfortable buses equipped with air conditioners, monitors for audio and video broadcasts, GPS navigators, ensuring safety and comfort during the delivery of passengers. Highly qualified driver's staff undergo constant training in traffic rules and safety when moving people and goods. Cargo and passenger transportation and services of special equipment, both individually and in coordination with other divisions of the company, contribute to the prompt solution of various tasks in the field of installation, construction and repair and construction works. The repair site ensures the technical serviceability of the motor transport fleet of POCHZ LLP and contractors and other clients of the company.
KAMAZ 53215
Length 6,1 m
Width 2,3 m
Height 2.9 m
Volume of 10 m3
Load-carrying capacity 10000 kg
ZIL 433360
Length of 6.75 m
Width 2,5 m
Height 2.66 m
Volume of 6 m3
Load capacity 6000 kg
GAS 3302 - 288
Length 5.5 m
Width 2 m
Height 2,1 m
Volume of 2.44 m3
Load-carrying capacity 1500 kg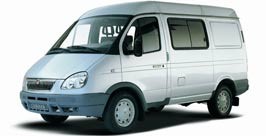 Gas 2705 - 222
Length 5.5 m
Width 2 m
Height 2,2 m
The volume of 9.6 m3
Carrying capacity 1350 kg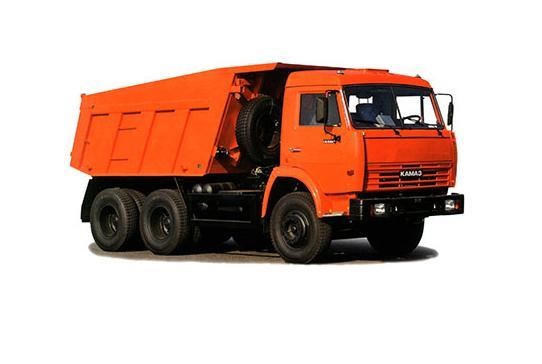 Kamaz 65115
Length 5,2 m
Width 2,5 m
Height 2 m
Volume of 11 m3
Lifting capacity 15000 kg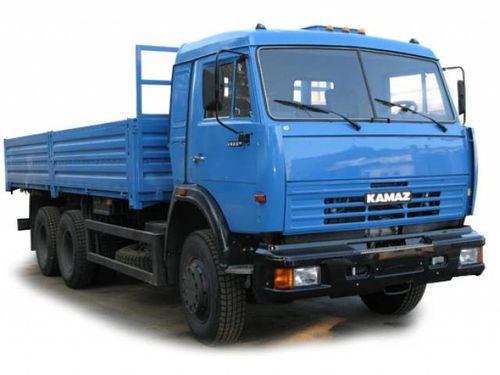 KAMAZ 43118
Length 6,1 m
Width 2,3 m
Height 2 m
The volume of 10.85 m3
Lifting capacity 11225 kg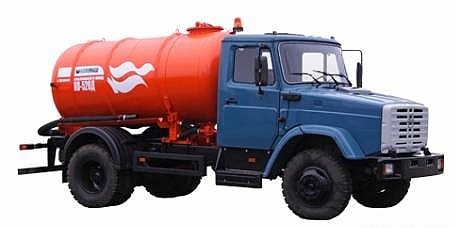 ZIL 433362 KO520
Length 7.6 m
Width 2.5 m
Height 2.85 m
Volume 5 m3
Lifting capacity 5000 kg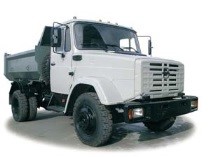 ZIL MMZ - 45085
Length 6,3 m
Width 2,4 m
Height 2,8 m
The volume of 3.8 m3
Lifting capacity 5500 kg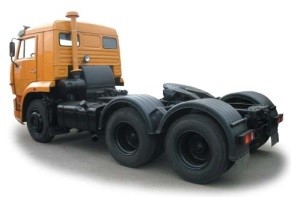 Kamaz 65116-019
Length 6,15 m
Width 2 m
Height 3 m
The volume of 10.85 m3
Carrying capacity 12000 kg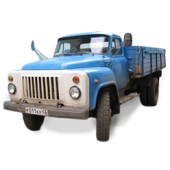 GAS 52
Length 5.7 m
Width 2.2 m
Height 2,1 m
The volume of 3.5 m3
Lifting capacity 2500 kg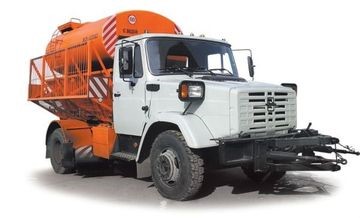 ZIL MDK 433362
Length 6.7 m
Width 3 m
Height 3 m
Volume of 4.5 m3
Load capacity 6500 kg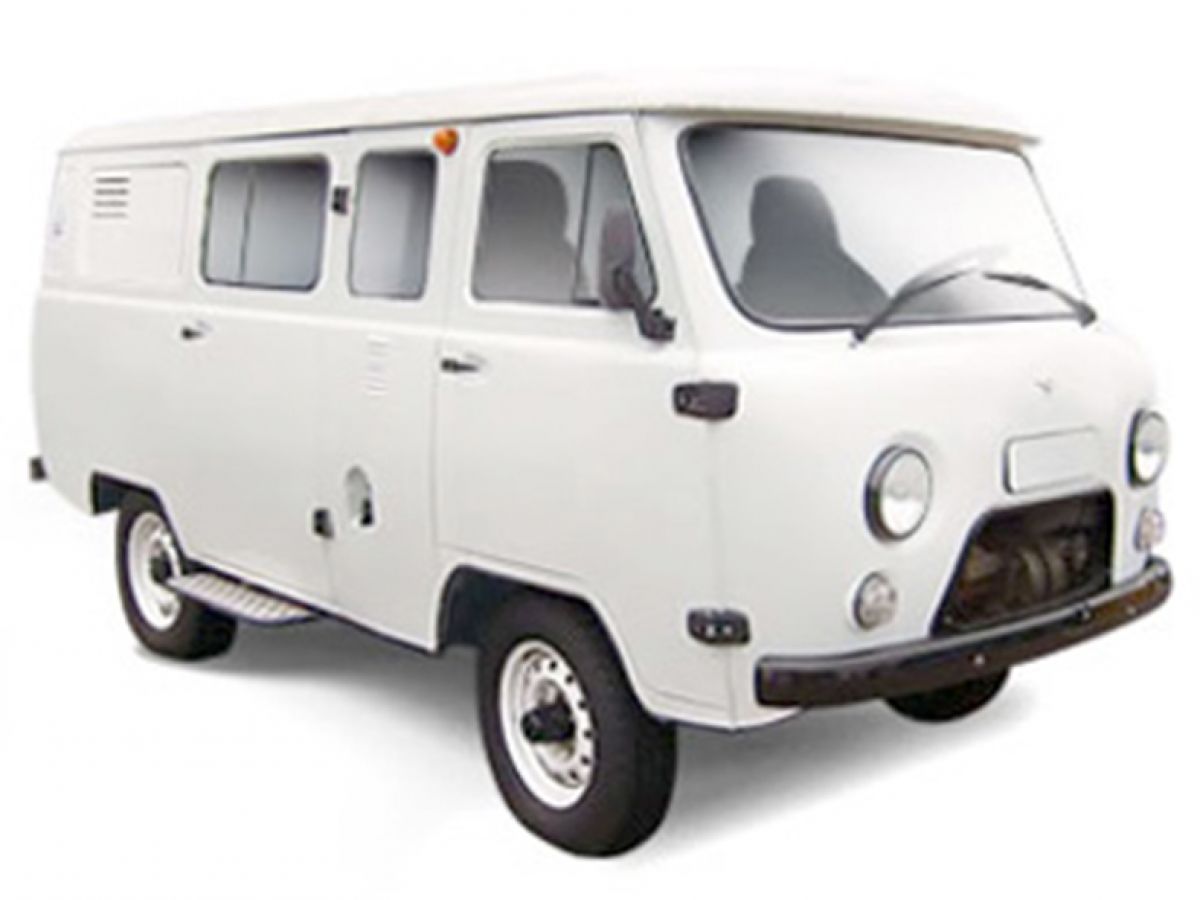 UAZ 39099
Length 4.5 m
Width 1,8 m
Height 2 m
Volume 5 m3
Lifting capacity 1000 kg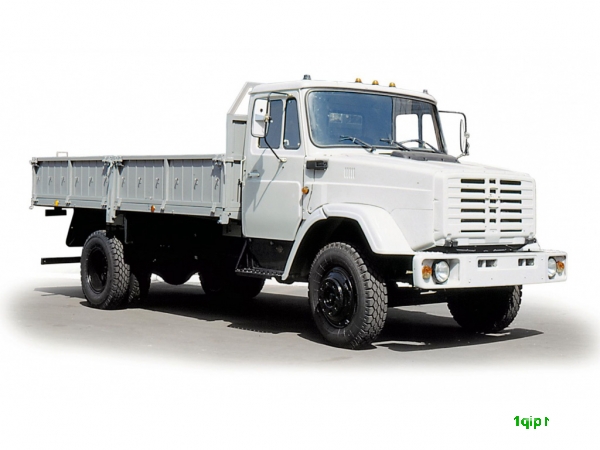 ZIL 433360
Length 4,2 m
Width 2 m
Height 2 m
The volume of 9-16 m3
Load capacity 6000 kg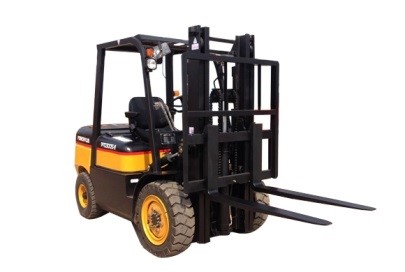 CPC - 30 x
Length 3.7 m
Width 1.2 m
Height 1.2 m
Volume of 3 m3
Lifting capacity 3000 kg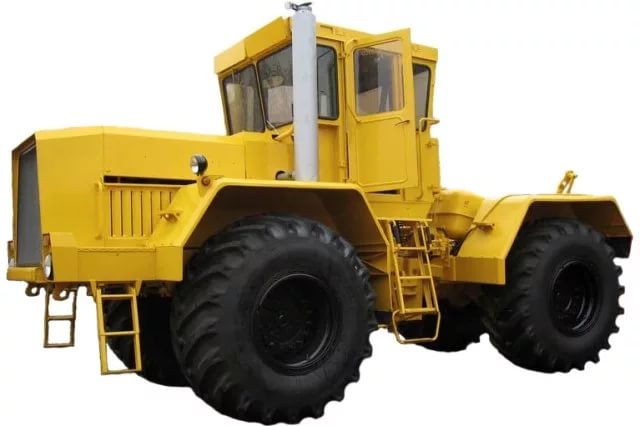 K-701
Length 6.4 m
Width 2.9 m
Height of 3.7 m
Volume 4.7 m3
Lifting capacity 5500 kg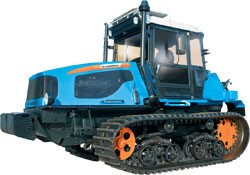 Agromash 90 TG
Length 4.7 m
Width 1.9 m
Height 3 m
Volume of 3 m3
Lifting capacity 3000 kg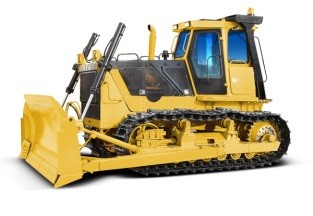 B10M
Length 4,3 m
Width 2,5 m
Height 3,2 m
Volume 4 m3
Lifting capacity 5000 kg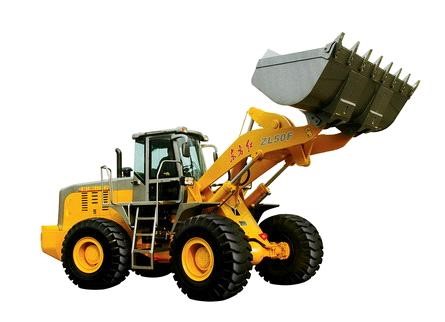 ZL50F
Length 4,2 m
Width 2 m
Height 2 m
Volume 3.0 - 4.5 m3
Lifting capacity 5000 kg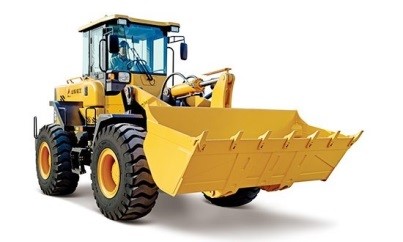 LW 300 F
Length 6.9 m
Width 2.5 m
Height 3 m
Volume of 1,8 m3
Lifting capacity 3000 kg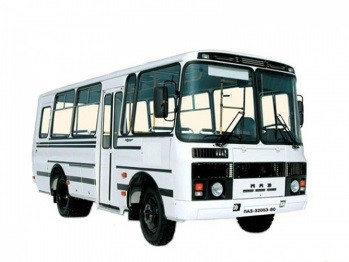 Groove 32305-07
Length 7 m
Width 2,5 m
Height 2.9 m
Volume of 3 m3
Load capacity 7700 kg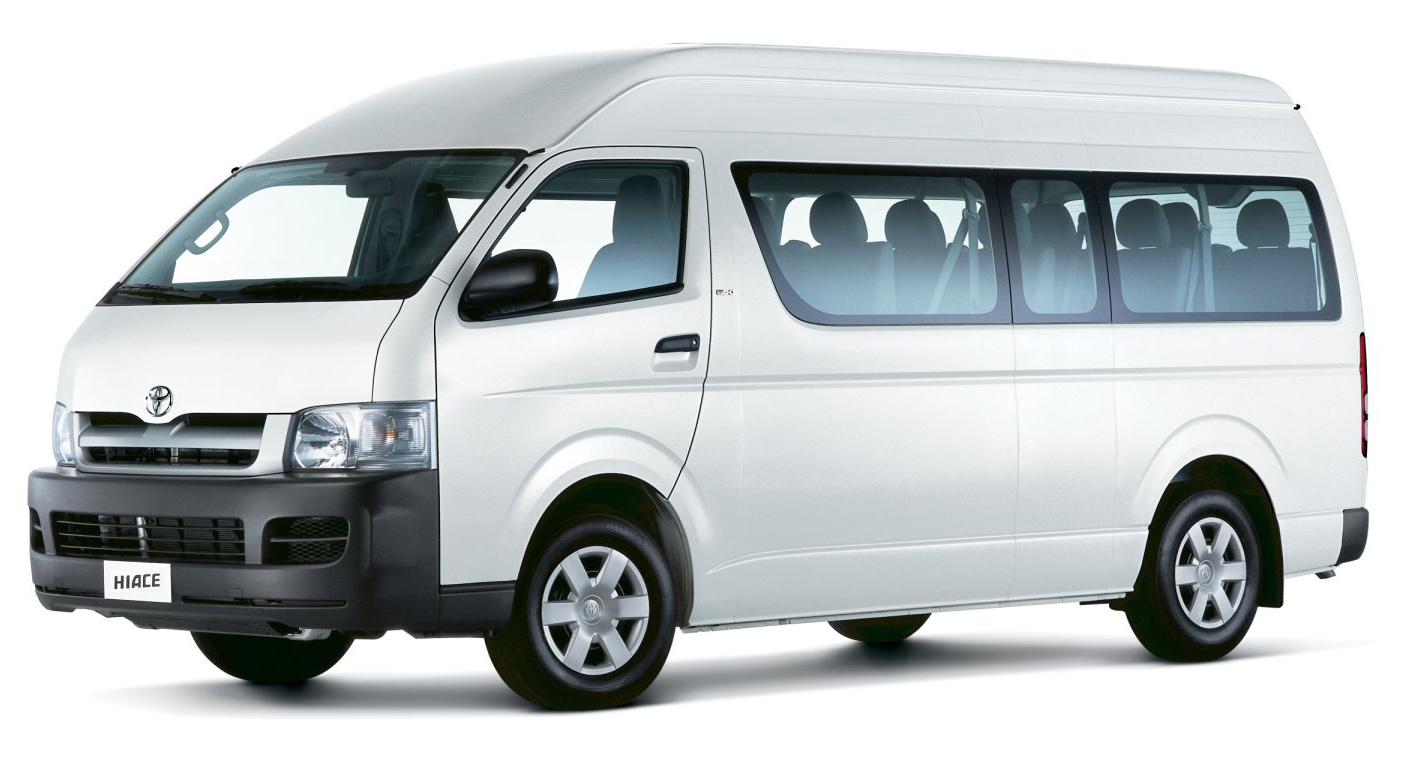 Toyota Hiace
Length 4,6 m
Width 2,5 m
Height 3 m
Volume of 3 m3
Lifting capacity 5900 kg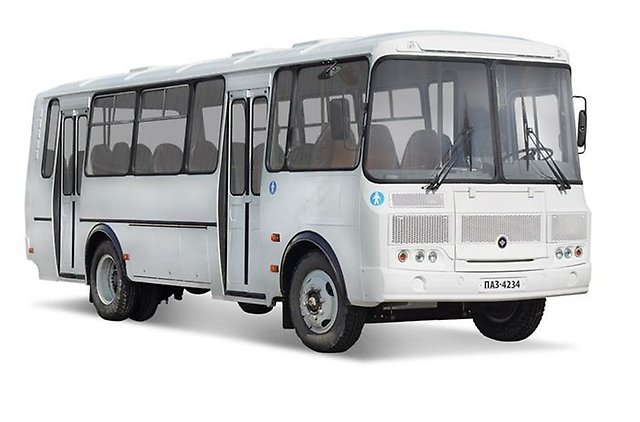 PAZ 4234
Length 8 m
Width 1,7 m
Height 2.9 m
Volume of 3 m3
Lifting capacity 5000 kg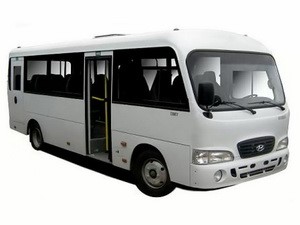 HYUNDAI COUNTRY
Length 6,3 m
Width 2 m
Height 2,6 m
Volume 4 m3
Load capacity 5200 kg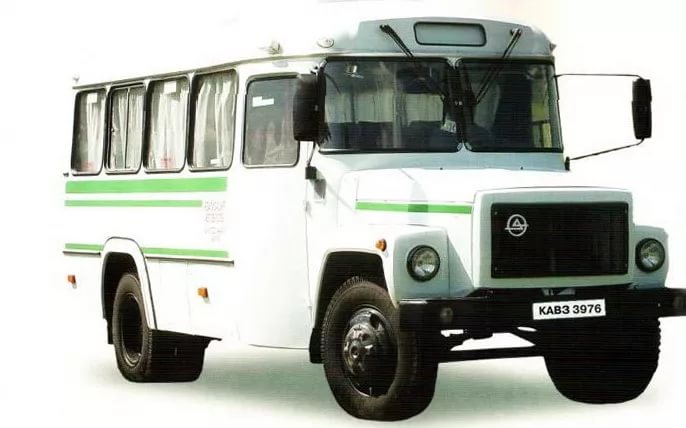 KAVZ 3976
Length 7 m
Width 2.4 m
Height 3 m
Volume of 4.2 m3
Load capacity 5800 kg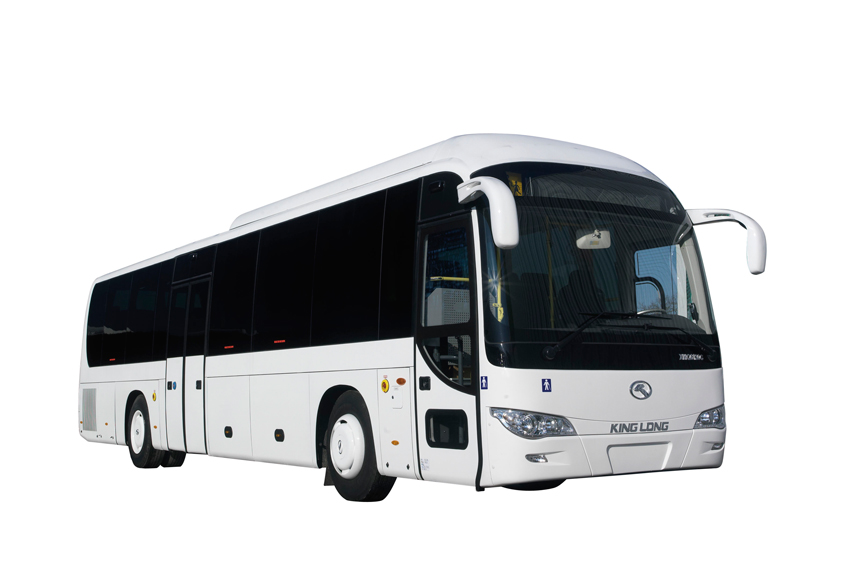 King Long 6120G
Length 11,9 m
Width 2,5 m
Height 3,2 m
Volume 5 m3
Lifting capacity 11100 kg